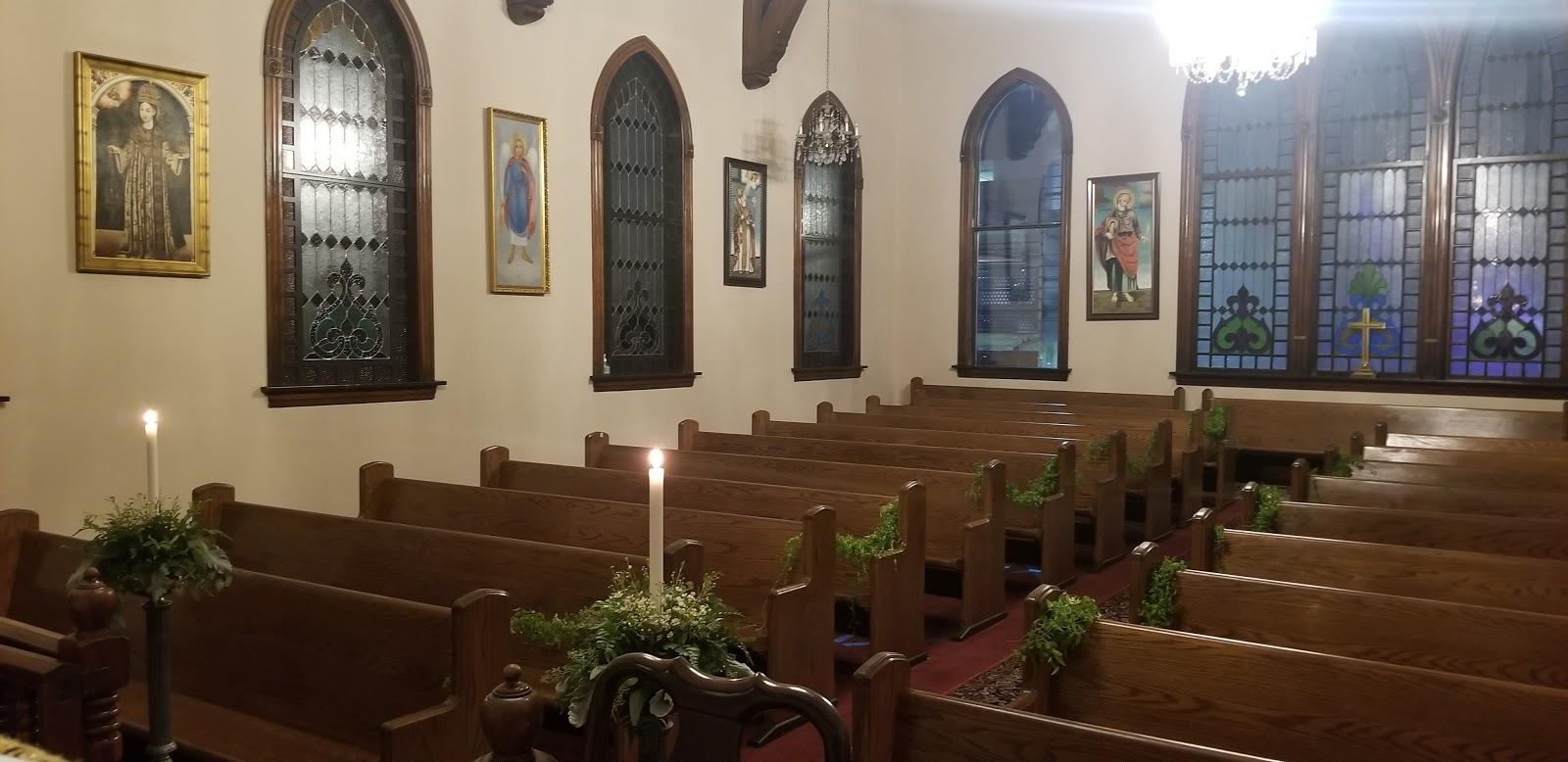 Dear Parishioners in addition to Holy Badarak on Sundays now you can sing up and attend various worship services offered during the week at St. James Armenian Church.
Please choose below the service you would like to attend and sign up.
We are looking forward to worship with you in the Holy Sanctuary of St. James in Evanston.
Sunday, January 17 – Holy Badarak at 10 AM
Wednesday, January 20 – Intercessory Prayer at 8 PM

Please note that Cook County issued 30-day stay-at-home advisory as new COVID-19 cases top 15,000. CLICK HERE to read more.