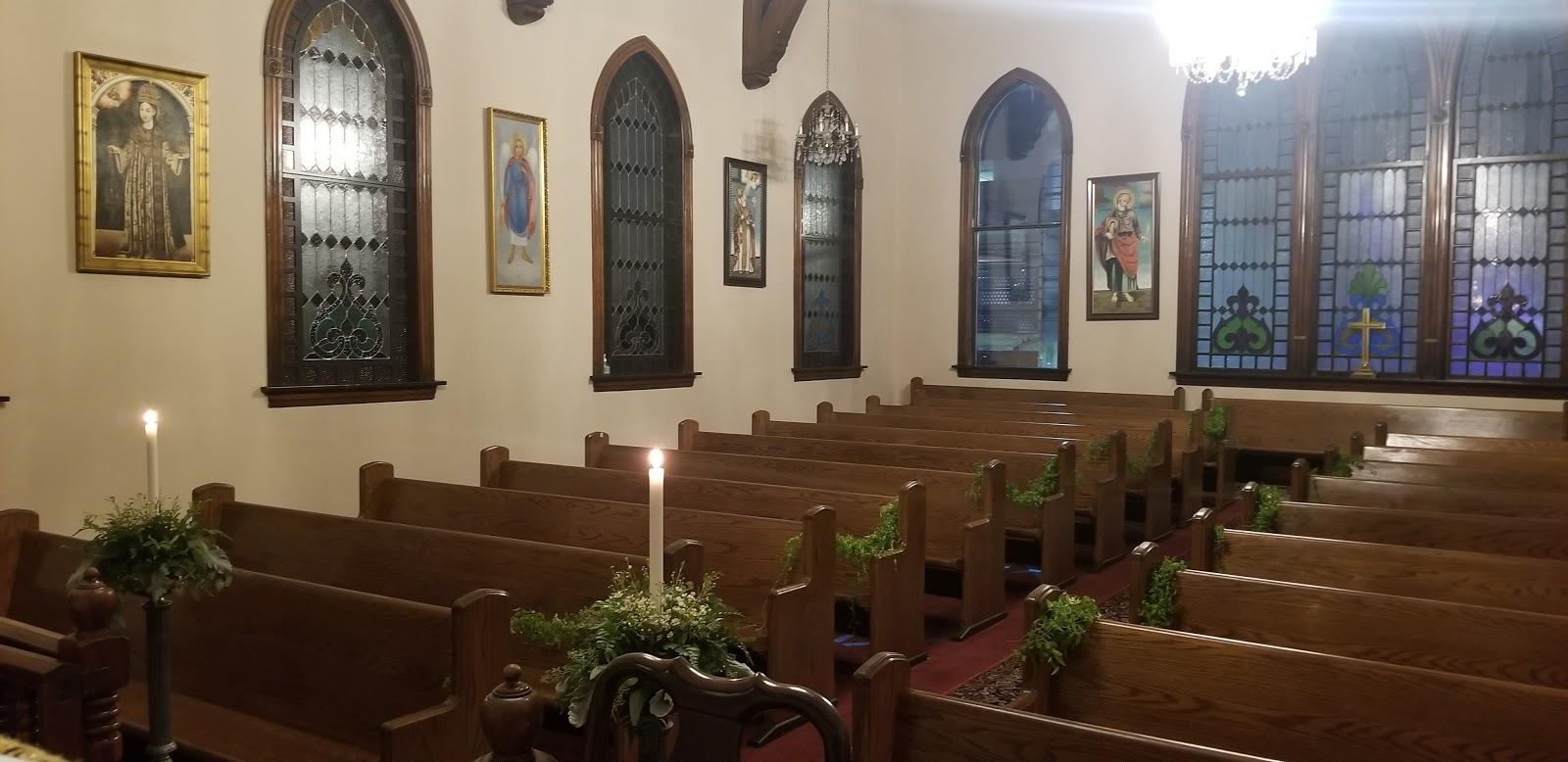 MASK AND SIGN-UP UPDATES
Dear Parishioners,
This week, Cook County re-instituted a mask mandate for indoor gatherings, due to the still-rising rate of Covid diagnoses in our area and the highly infectious Delta variant.  Therefore, for now, St. James will continue to require masks when indoors at our church, even for those who are fully vaccinated.  Also, for now, we are re-instituting the requirement that parishioners sign in when they enter the church.  This is so that we have a record of attendance in the unfortunate event that we need to do Covid contact tracing.  And as always, we ask that if you have had a temperature in the past 72 hours, or if you have recently been exposed to someone who has been diagnosed with Covid-19, for the safety of your fellow parishioners please do not attend church.  We very much hope that the current situation will improve in a few weeks and we will be able to once again give parishioners the opportunity to attend without wearing face coverings.

Thank you to all of our parishioners who have made it possible for St. James to conduct safe and welcoming services.  We are looking forward to worshipping with you in the Holy Sanctuary of St. James in Evanston!