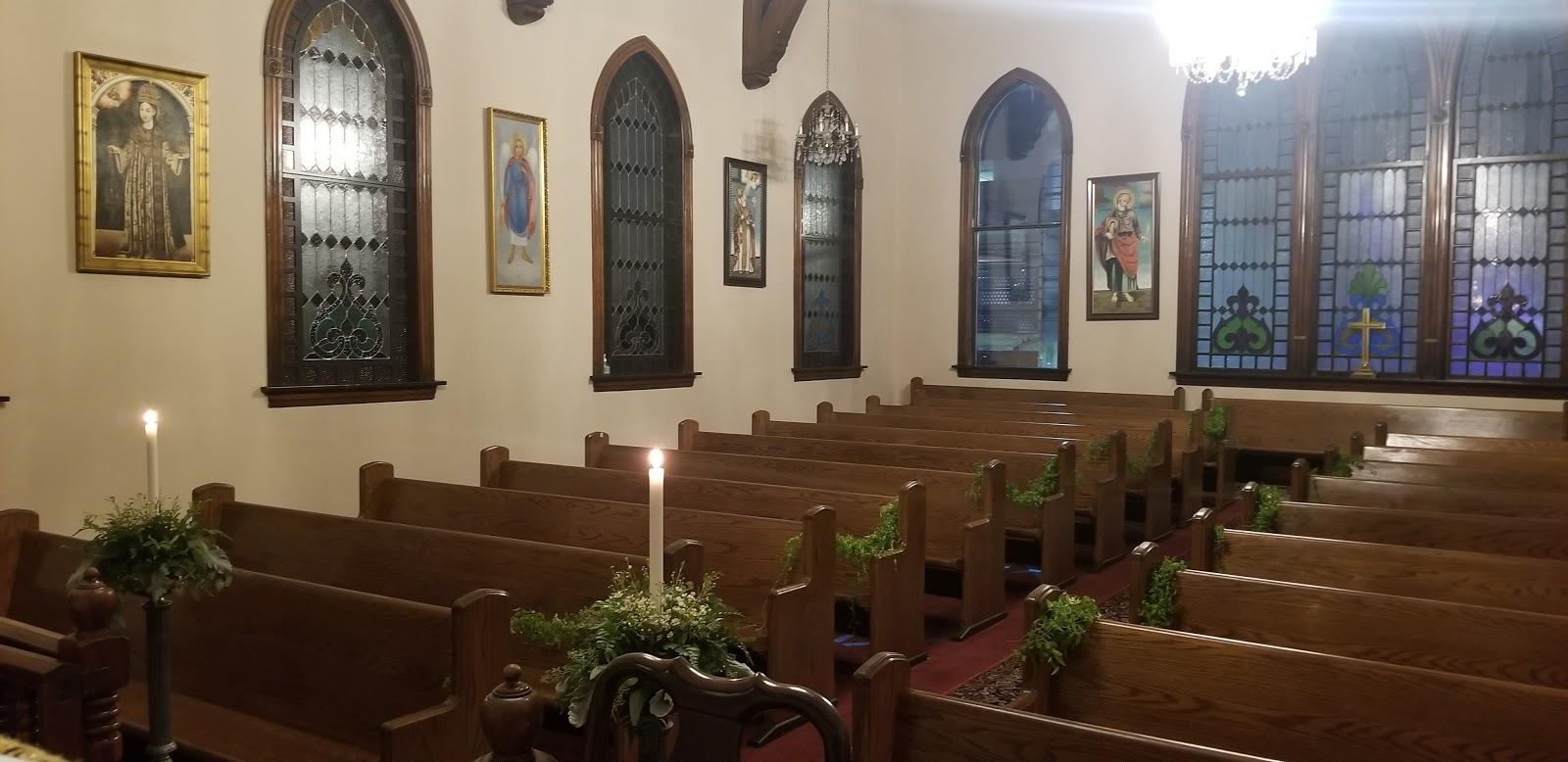 Dear St. James Parishioners,
Since the re-opening of our church last summer, we have used an on-line sign-up for parishioners to sign up in advance to attend Holy Badarak and other church services. We appreciate our parishioners using this sign-up system over the past year, as it has helped us to plan and prepare for each Sunday and other services. Starting this week, we are no longer asking parishioners to sign up in advance. We are still adhering to State of Illinois capacity restrictions, and we're maintaining other safety precautions at church, including mask requirements and social distancing. In addition, please continue to fill out an attendance sheet when you enter the church. This is very important as it enables us to maintain a record of church attendance in the unfortunate event that we ever need to do contact tracing due to COVID-related issues.
Thank you to all of our parishioners for making it possible for St. James to conduct safe and welcoming services!
We are looking forward to worship with you in the Holy Sanctuary of St. James in Evanston.
Click here to read the General Guidelines and Policies for Phase II at St. James