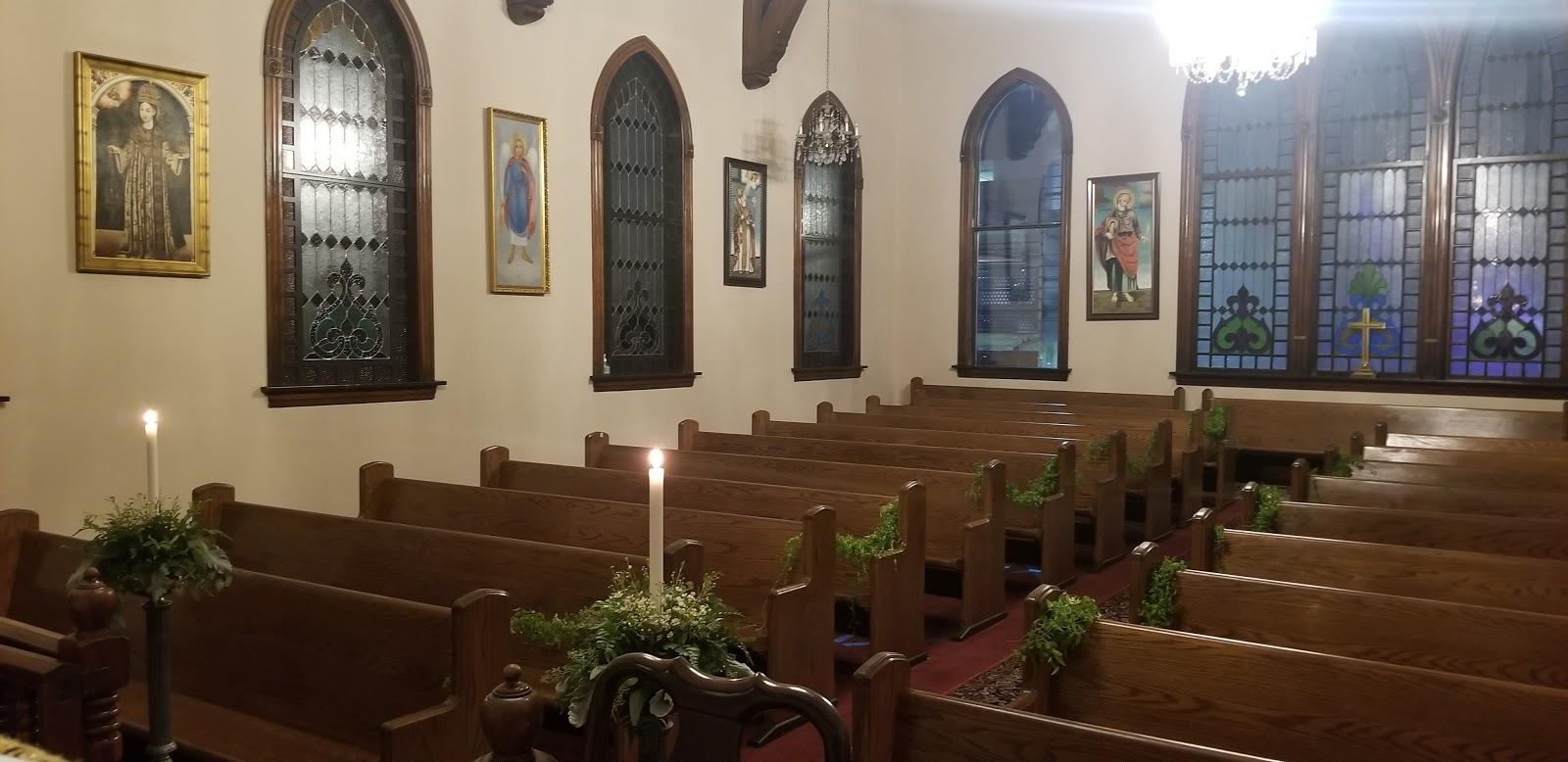 COVID PROTECTIONS UPDATES
Dear St. James Parishioners,
Because of the current surge of the Omicron Covid variant, we would like to encourage all parishioners to take extra precautions this New Year's weekend.
Please follow all recommendations of the CDC to be vaccinated, boosted and masked. If you or an immediate family member have any Covid symptoms, even the slightest symptoms, please do not attend Divine Liturgy on Sunday January 2 or for Christmas Eve & Christmas services next Wednesday and Thursday. If you are not fully vaccinated, we ask that you have a negative Covid test within 24 hours before attending St. James. In addition, Cook County continues to have a mask mandate for indoor gatherings. Therefore, St. James will continue to require masks when indoors at our church, even for those who are fully vaccinated and boostered. Also, we ask that parishioners sign in when they enter the church, on the sign-in sheet at the table at the entrance. This is so that we have a record of attendance in the unfortunate event that we need to do Covid contact tracing. And as always, if you have had a temperature in the past 72 hours, or if you have recently been exposed to someone who has been diagnosed with Covid-19, for the safety of your fellow parishioners please do not attend church.
Thank you to all of our parishioners who have made it possible for St. James to conduct safe and welcoming services. We look forward to continuing to worship with you in the Holy Sanctuary of St. James in Evanston. We pray for everyone's continued good health and safety.